Cleansing formula-skin whitening
[
customers have already purchased this product.]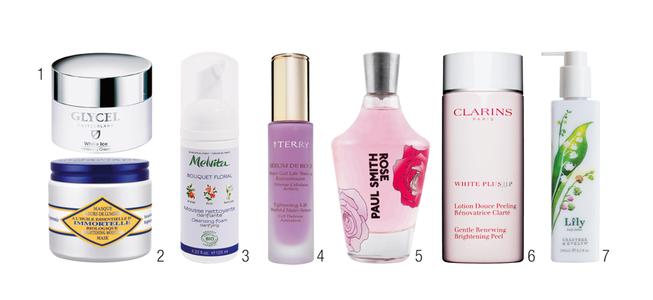 Product name: Cleansing formula-skin whitening
Product Description :
The Cream nutrients can penetrate deep into the skin, while locking water, multi-inhibiting melanin production caused by UV rays, balancing, moisturizing, maintaining, and nourishing the skin from the inside out, so that facial skin tone becomes more translucently white.
Multi-system whitening ingredients act on transmission of melanin generation information, so to inhibit the melanin and freckle formation effectively.
The special essence can accelerate skin regeneration from inside and erase the wrinkle and fine lines. .
Cuticle organic ingredients activate healthy skin from within to cultivate the stratum corneum, improve stratum corneum's moisturizing and barrier function.
With sensor-based moisturizing ingredients, even in low humidity environments, it can fight against the drying effect and maintain skin's moisture
It can maintain the moisture level that will fall down easily
Easily absorbed by skin, it feels dewy but not sticky.
Use rose as the theme of aroma, making the daily care more comfortable.
Has passed skin sensitivity test (but not mean that all people will not have allergic reaction).
Ingredients :
Refreshing and activating essence (white birch extract, soybean protein), rose essence, multiple-system whitening ingredients (vitamins C, glucoside, cherry blossom extract, Rose essential oil, carotene, L-C), moisturizing ingredients (quaternary ammonium salt copolymer)
Usage :
General used as the final step of morning and evening care, use your fingertips to take a pearl-sized amount of grain, smooth over the entire face evenly and carefully, including skin around eyes.
Apply UV-Proof skincare after using the cream in the morning.